Page Access Denied - Location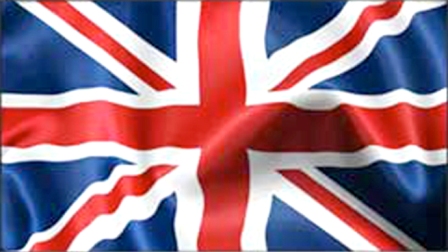 Biker Match is currently only available to UK visitors.
Your current connection is from: United States (US)
Access is denied to Biker Match from outside of the UK to protect our members from malicious activity.

However, sometimes even though you're in Britain it's possible you may see this page. This could be because your computer is on a foreign-based network, or is routed overseas (sometimes the case with work connections if your employer is not UK-based). Some programs, such as web accelerators, can cause your IP address to appear as if it is outside the UK also.

If you are a British citizen living or working overseas, or if your IP is not recognised by us as being within the UK, then you may still use the website under the following conditions...
New users must always sign-up within the UK. Complete the exceptions form if you have a genuine reason to register whilst being outside of the UK.

Existing users can access their account while overseas only if they have upgraded. Standard accounts cannot be used by overseas visitors. Please upgrade here to access your account from your current location.
New Users - Signing Up
Existing Users - Logging In
You must register on Biker Match whilst you are within the UK.

It is possible to register whilst overseas (or if your connection is detected as overseas) if you fill out an IP Exceptions Form.

Once registered, you will still need to upgrade your account to maintain access from your current IP address.

If your IP is wrongly registered with us as being overseas, you may need to remove your proxy server. Contact us for further help & assistance.

Standard Users:- You may login to your account from overseas, but you can only access the "Account Upgrade" pages.

You must upgrade your account to maintain access whilst working/living/visiting overseas.

This protects your account from foreign hackers, and also stops 99.9% of spammers from joining the site.

Full members:- You have access to all of Biker Match using your account.


NB: No free/standard account will ever be given access from outside of the UK. Please do not enquire.
Homepage
|
Advanced Search
|
Browse Profiles
|
Motorcycle Forums
|
Motorcycle Events
Rules, Policies, Ts&Cs
|
Affiliates
|
BikerMatch Staff
|
Help
|
Contact Us
|
Advertise On BikerMatch
Biker Match - The most active and friendly UK online motorcycling community.
For biker personals, motorcycle dating or for bikers to meet for fun, romance and relationships.
UK Biker personals, biker events, motorcycle rallies, biker dating, biker fun, biker events, motorcycle forum - Online and FREE!